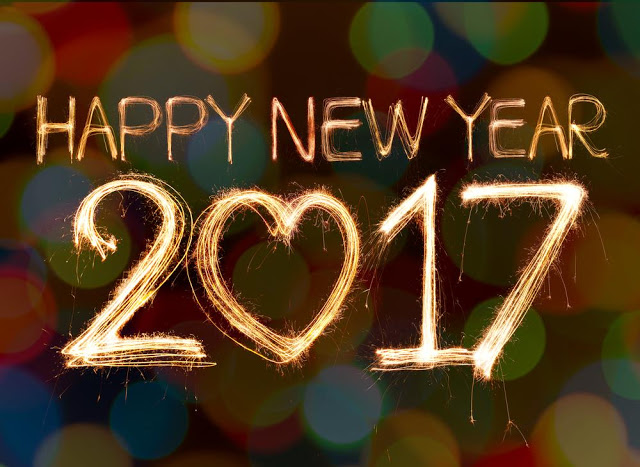 Emma Simons, CEO of Nox Ent and blogger for Owning 30 "It's All About Me Sweetie Darling"
2016 was a shocking and tumultuous Annus Horribilis. I say this from personal experience with both family and friends passing before their time, but also from a cultural perspective, as it seems almost on a weekly basis, a BBC news bulletin alerts me to yet another legend dying. The last 12 months has snatched away musical maestros David Bowie, George Michael, Pete Burns, Prince and Rick Parfitt, acting geniuses Carrie Fisher and mother Debbie Reynolds, Alan Rickman, Andrew Sachs, Gene Wilder and Zsa Zsa Gabor, hilarious comedians Caroline Aherne, Victoria Wood and Ronnie Corbett, the much loved figures of Paul Daniels and Terry Wogan, heroic AA Gill and Muhammed Ali, plus Richard Adams, the author of every 30 something's most haunting childhood bedtime story – Watership Down. We have also witnessed a few "it will never happen, but oh wow it actually did" moments, aka Brexit and Trump-Gate, as well as the horrifying worldwide terrorist attacks (ensuring every London tube passenger now spends their entire journey scanning the carriage for anyone or anything or anywhere slightly suspicious.)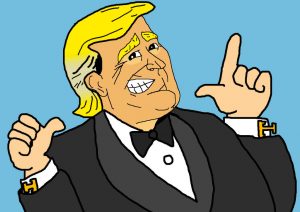 So at the start of a promising new year, I find myself reflecting on the last decade of life, and my evolvement from an insecure girl in her timid twenties, to a confident businesswoman relishing her flirty thirties.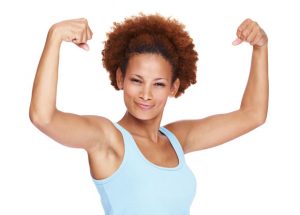 21 to 30 years of age was a decade focused on making others happy. I was a notorious people pleaser at work, at home, at play. In my thirties, I have a refreshing sense of self-belief. I don't need to make anyone feel good because it's all about me. It sounds egocentric and so terribly self-absorbed, but let me break it down into 3 key mantras –
1) NO MORE QUESTIONS
By this age, we have figured out what we want in life, and how to achieve it. If you walk past a shop window and spy a 'must have' item, I'm guessing a few years ago there would have ensued a mental wrestling match. My answer these days is you probably don't need it, you possibly can't afford it, but you damn well deserve it. And thanks to Contactless VISA, it's gone from the shelf into my Tote within the blink of an eye. Priceless.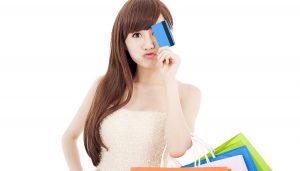 2) DECADE OF FIRSTS
I veer back to the title of my blog series. This truly is the most turbulent decade of our lives. Certainly within my once tight circle of friends, we are all currently within radically different orbits, emotionally, geographically and financially. So now is the time to be selfish. Whether your goal is that top rung of the corporate ladder, travelling from California to Canberra and everywhere in-between, or finally starting a family, this is the time to grab it unreservedly. We will all glide back together next decade to share adventures and compare battle scars!
3) LIFE IS SHORT, APPRECIATE WHAT YOU HAVE
Contemplating the heartbreaking events of 2016, there is never a better moment to reiterate those clichés. This time of year is spent with loved ones, so I remind myself that whilst it is vital to look forward and strive for more, it is equally, if not more important, to tread water for a hot minute and appreciate the life and support around you.
And it is on that more uplifting thought compared to where we started, myself and the whole team at www.noxentertainment.com wish you all a very fulfilling and contented 2017!